Moral of the Story: Prepare the blacklists. 
No, no, and no. So much energy and resources go into scouting, interviewing, and formalizing offers that it really puts a company in a bind when you accept and later renege on that acceptance. By the time you reneged on their offer they may have already passed on the other candidates which means they are going to have to start the hiring process all over again which could be months of rework. This makes reneging on a job offer the last thing you want to do because you could literally be blacklisted by HR from interviewing at the company in the future (I've seen it happen!). If you went through a recruiting agency, they will probably not want to work you again because they would have lost credibility with that company and potentially money should that company decide not to work with them again. The same applies to a school's career center as their credibility could also be tarnished and you may be banned from using their services for a period of time, which, would totally suck. 
But if you got to do what you got to do then:
1) Call the hiring manager immediately. The sooner they know, the more options they have to either reach out to another candidate they hadn't notified yet or start the hiring process again. Technically they could reach out to the runner up candidates but what candidate wants to work for someone that is only hiring them because the one they wanted backed out? The sooner you call, the more options they will have. 
2) Be honest and apologetic. I know it's just business but you'll have a better chance of not being blacklisted from future opportunities at the company or recruiting center if they feel you are genuine.
3) Recommend a potential hire ONLY if you have a legitimate candidate in mind. The last thing you want to do is waste more of their time.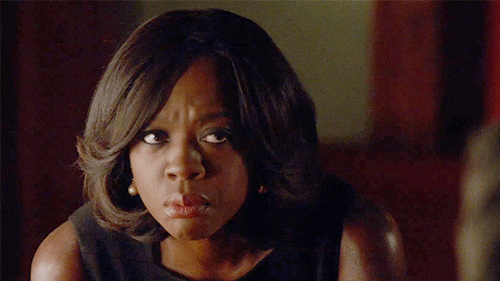 The best way to avoid this in the future is:
1) Interview at companies for which you actually want to work. If you're taking interviews from any ol' company then you are going to find yourself in this position often. I understand it's a numbers game but it's not about landing multiple offers, it's about landing the offer you want. It will save everyone time and energy including yourself.   
2) If you can avoid it, do not accept an offer on the spot. Always ask for at least 1 to 3 business days to get back to them and in the meantime ask for any and all specifics about the job function and benefits package. This will not only give you time to consider all your options but also, allow you room to negotiate.  
3) Keep them in the loop. For example, if it's taking weeks or even months to hear back from Company A then it could mean you were early in their interview process and they're wanting to see more candidates for comparison purposes or it could mean that they have decided to pass on you and just haven't notified you yet. It's better you call or email them and ask for an update before accepting an offer from Company B, then getting an offer from Company A, and then having to renege on the offer from Company B that you already accepted. The point is don't speculate as it's totally okay to let Company A know that you are interviewing at other places – it's just business – at least this way they will know they are your #1 choice and will appreciate the heads up if they were ever interested in you.  
Photo Credit: Getty Images