Moral of the Story: If you only do your job description, you\'ll never grow beyond your position.
It depends on whether or not you see this as "just a job" or as a vital component of your long-term career goals. If you want to grow in your organization, view this as an opportunity and not a burden because if you're getting more tasks it must mean they trust you! Ultimately, promotions are typically the result of overt willingness to go above and beyond the call of duty and building a solid bridge of trust between you and your manager. Getting a promotion in your case may mean taking on tasks that aren't outlined in your job function and quite frankly, the higher up you move in any organization, the more the responsibilities are shared. There are no "job descriptions" at the top, only leaders who are committed to investing time and resources for the greater good of the company.  
But before you start going around and taking everybody's work, I recommend doing three things –
1) Evaluate your bandwidth. You don't want to take on work for which you don't have the time.
2) Map out a career path.
3) Set up a meeting with your manager to discuss your career path. It's ideal for you and your manager to be on the same page so he/she can help position you to accomplish the goals you set forth in your career plan.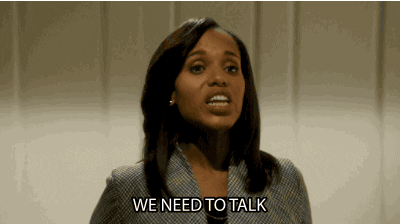 This way your manager can recommend appropriate tasks, not just the menial ones, that you can take on to help you grow. (Don't bite off more than you can chew!). Even if you decide to eventually move on, your manager will be an excellent reference for you in the future and will be able to validate your work ethic. On the other hand, if you find that you have mentally checked out and are just there "to clock in and clock out" then I can understand why you are frustrated! Thus, you have three options –
(1) Grin and bear it.
(2) Meet with your manager and discuss your concerns.
(3) Look for a new job.
Be cognizant that there are consequences for all three actions. If you execute on (1) the result will be no change. If you execute on (2), your boss may exclude you from future opportunities. Lastly, if your heart just isn't in it, then it might be time to consider (3). However, before you make any permanent decisions make sure to contemplate the short and long term effects of such decisions. You don't want to burn bridges and you don't want to be financially irresponsible. So you might need to stick it out as you prepare for your next move. At any point, if you decide to speak with your manager, be respectful and professional at all times. In the meantime, don't stop giving it 110% because your reputation will follow you!
Photo Credit: walkerslegacy.com